During Martin Luther King, Jr. Day weekend (January 12-14), leaders from across the country gathered in San Diego for the 2018 TACL National Winter Convention. Despite last minute flight cancellations and diversions due to heavy fog (the fog was no joke), attendees found other means to get to SD safely (shout out to LYF for driving all the way from San Francisco overnight). A new record was set — there were over 110 attendees for this convention!
The convention started off with TAPpy Hour at The Brew Project in downtown San Diego, where convention goers and local San Diego members packed the house. First day of programming, Saturday, began with a keynote speech by Michelle Kuo, who shared her inspiring story of teaching in the Arkansas Delta and her personal journey in writing her book, Reading With Patrick.
The keynote was followed up with a discussion on civic engagement and then an identity storytelling session where three board members members – Erica Brozovksy (TAP-ATX), Angel Hsu (TAP-SEA), James Lee (LID) – took us through their diverse personal journeys. The afternoon featured a competitive TA trivia competition where the winning team won signed copies of Michelle Kuo's book, Reading with Patrick. The day ended with attendees learning more about TECO and OCAC, sponsors of the convention.
Saturday night featured a "Top Gun"-themed banquet at Spark Gallery where attendees enjoyed the open art gallery, buffet style dinner, and photo booth fun.
Sunday's programming was split up into 3 tracks — TAP Chapters, Camps, and Alumni. TAP Chapters spent the day learning more about their board and also learning from other boards. Their programming featured a journal club, a How Well Do You Know Your Board? game, and an event and resource sharing session between chapters.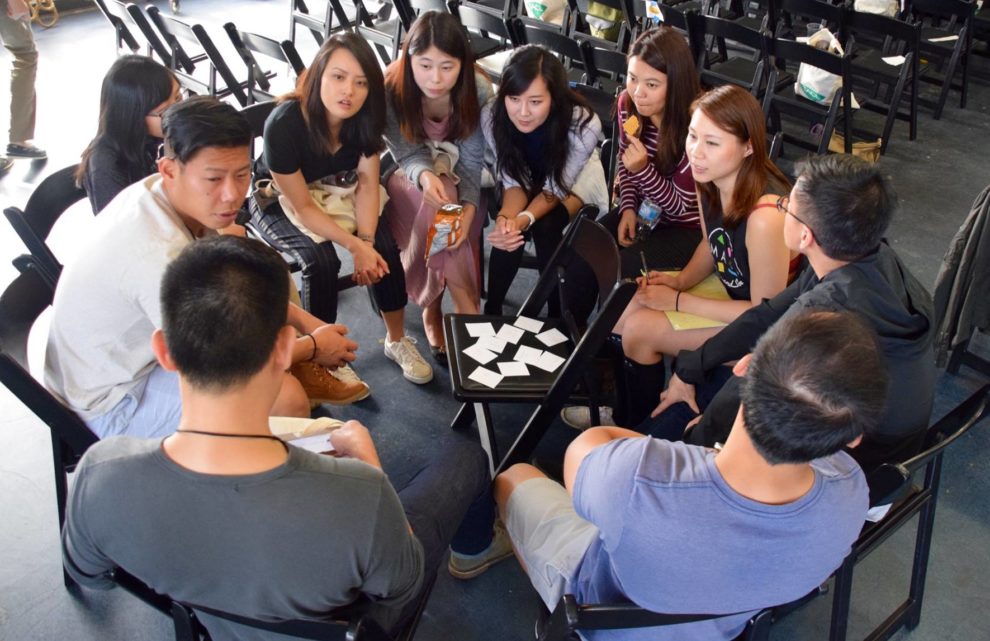 Camps spent their day with a couple of breakout discussions intermixed with a variety of fun camp activities.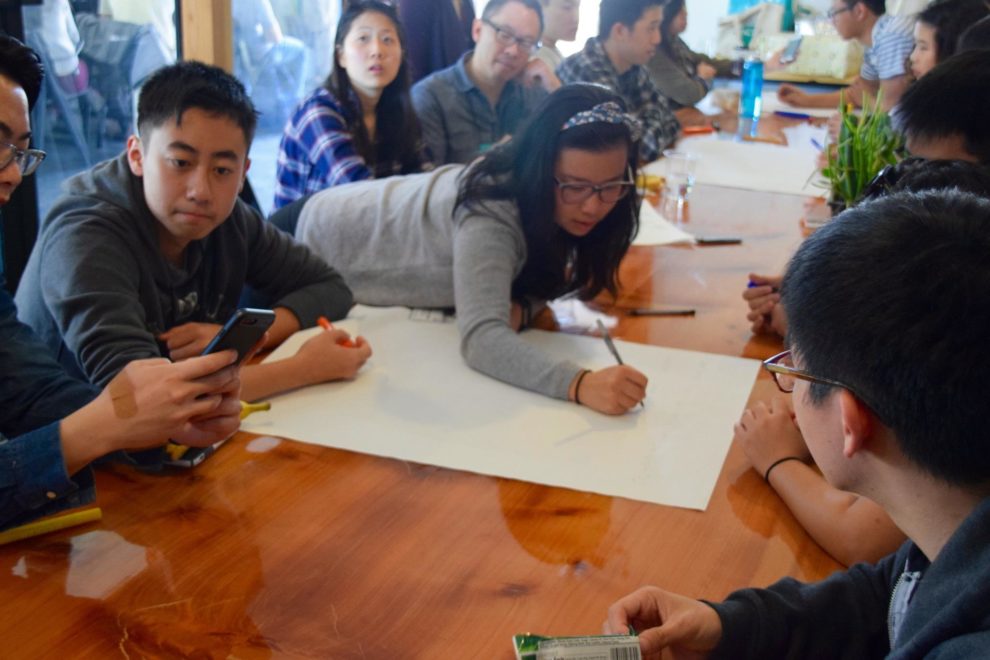 And finally, alumni enjoyed a day away from the convention center with hiking and a beach BBQ.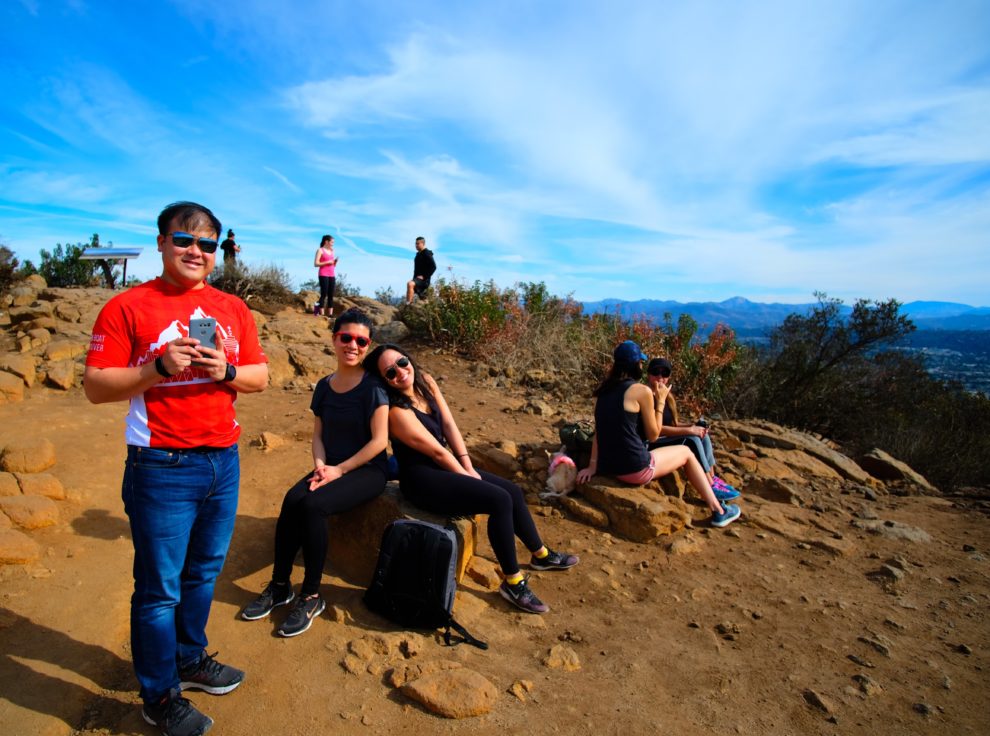 Monday was the Presidents' Roundtable, where Presidents from all the chapters and programs gathered together to discuss goals, concerns, and best practices. TAP-OC also presented to the Presidents on their progress thus far, and received an unanimous vote of approval for full chapter status! Meanwhile, the rest of attendees either flew back home, explored San Diego, or attended one of the Monday activities organized by TAP-SD. Options included paragliding, hiking, and surfing!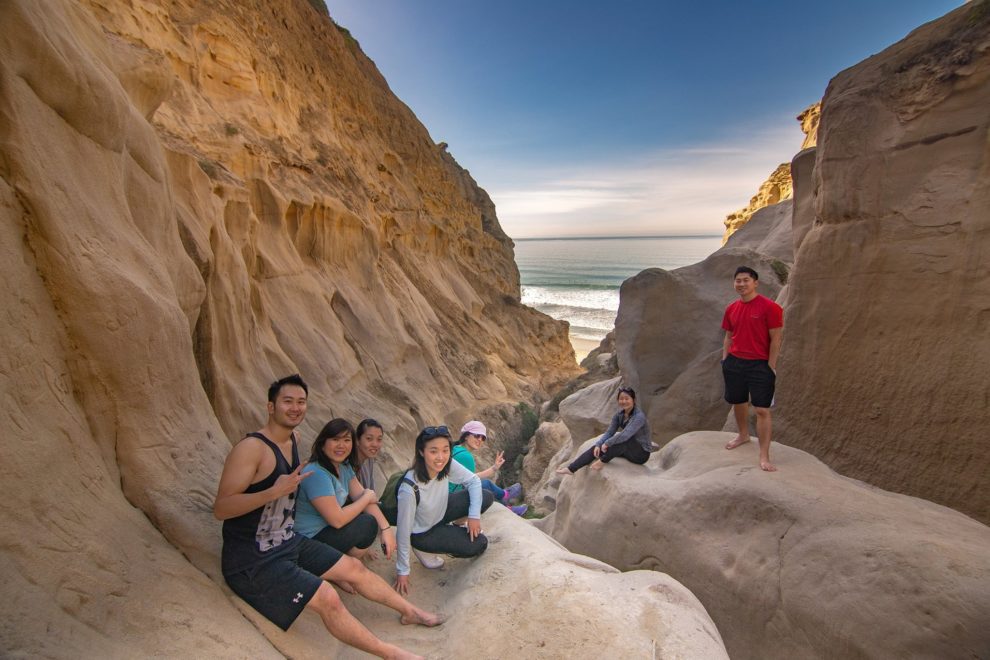 We hope everyone had an amazing and educational experience at the Winter Convention. Thank you so much to TAP-San Diego for hosting the convention in your beautiful city.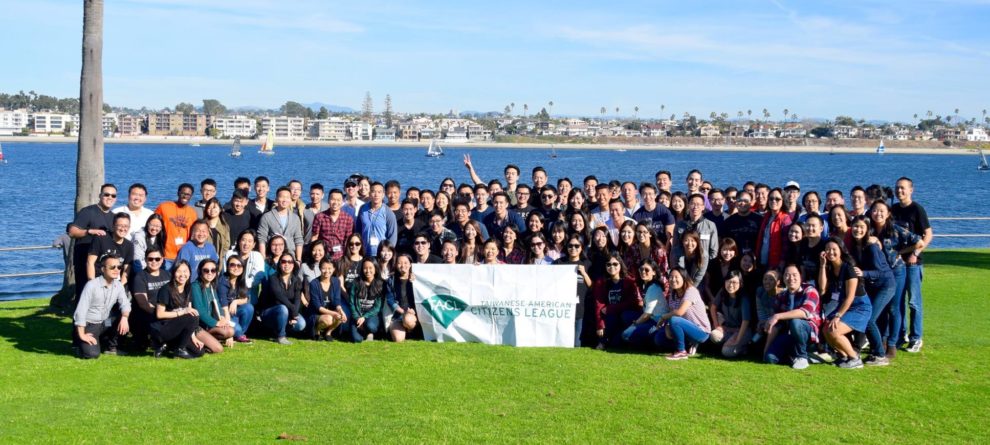 For more pictures of convention, check out TAP-SD's photo album on Facebook.
Stay tuned to find out where the Fall Convention will be held!