TACL National Board has doubled in size this year.  Get to know the new board members below.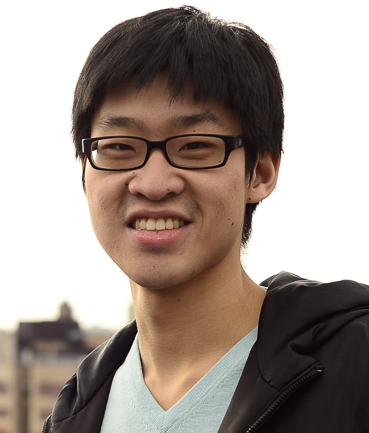 Alex Shih, TAP Liaison
Previous TACL leadership positions: TAP-NY Cultural Chair, External VP, President
What goals do you have for national board? Strengthen our TAP chapters both internally and externally, to touch and enhance the lives of as many Taiwanese Americans as possible.
Most commonly used LINE sticker: It's definitely the Cony "I see" sticker.
Short bio: Alex is a true tri-stater: he's originally from Connecticut, went to school in New Jersey, and currently works in New York City at a pharmaceutical marketing company. Alex has been involved in the Taiwanese American community since college; he served as the National Vice President of the Intercollegiate Taiwanese American Students Association (ITASA) from 2009 to 2011, and was on the TAP-NY board in a number of positions from 2012 to 2017. In his spare time, Alex enjoys playing tennis, keeping up with the news, and listening to Mandarin pop music.
---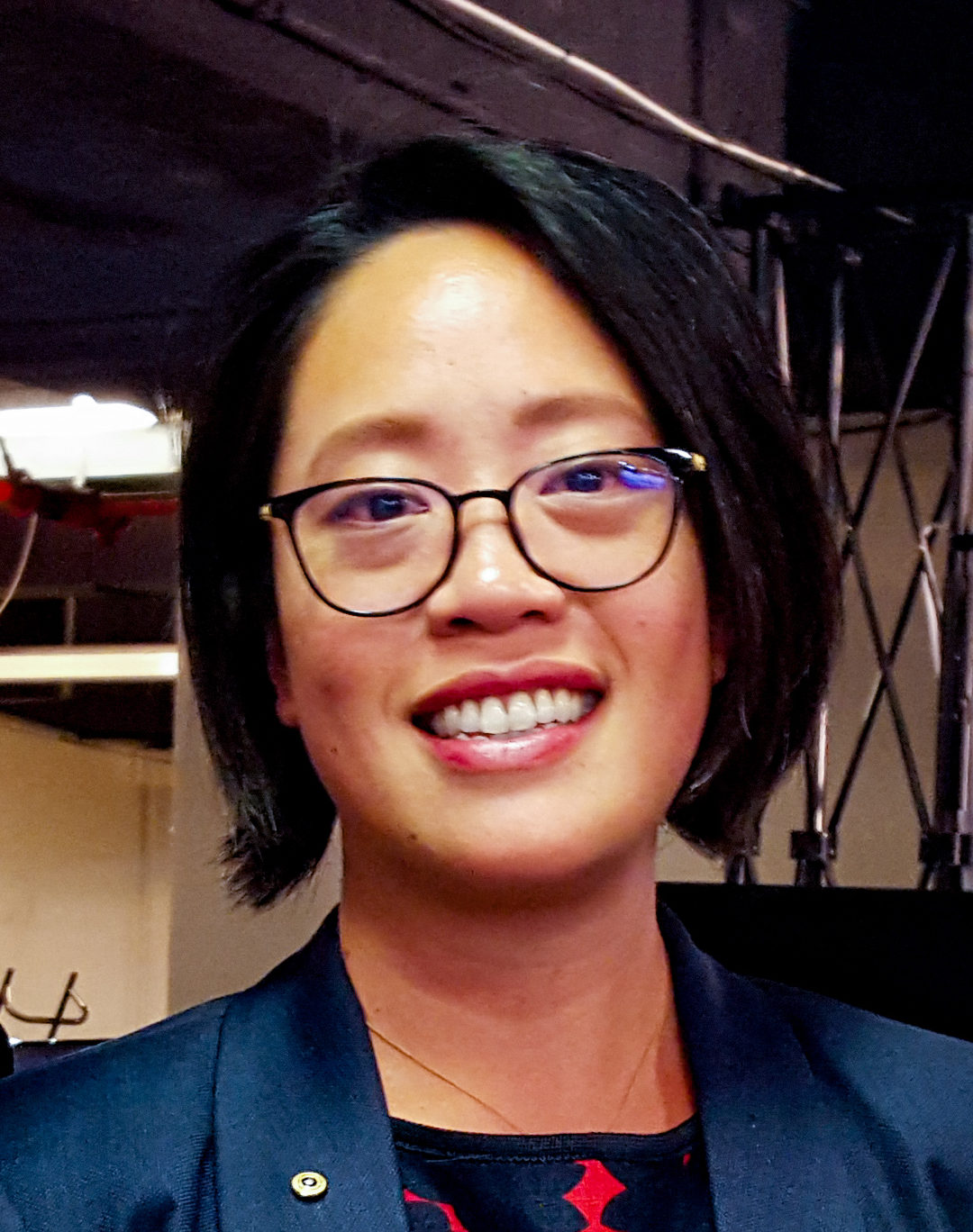 Jenny Lin, Director of Alumni Relations
Previous TACL leadership positions: TAP-DC Social Chair, Professional Chair, VP, President, Adviser
What goals do you have for national board? Develop a larger, fully inclusive, and more engaged community within TACL by establishing an Alumni initiative and promoting events relevant for all members of the community.
Most commonly used LINE sticker: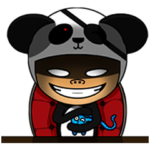 Short bio: Jenny was born and raised in New Jersey. Her exposure to the Taiwanese community was by attending Sunday church services and traveling with the family to attend the yearly Taiwanese American Conference – East Coast (TAC-EC) during the summers. After receiving her B.S. and M.S. in Engineering from Virginia Tech, Jenny moved to DC to work in the maritime industry. Also burdened with spare time and the need to expand her network, she started going to local Taiwanese American social events with her cousin. She was hooked almost instantly and helped like-minded professionals establish an official TAP-DC chapter. Over the past 8 years, Jenny served as social chair, professional chair, vice president, president, and adviser for the DC chapter. She no longer has that much free time.
---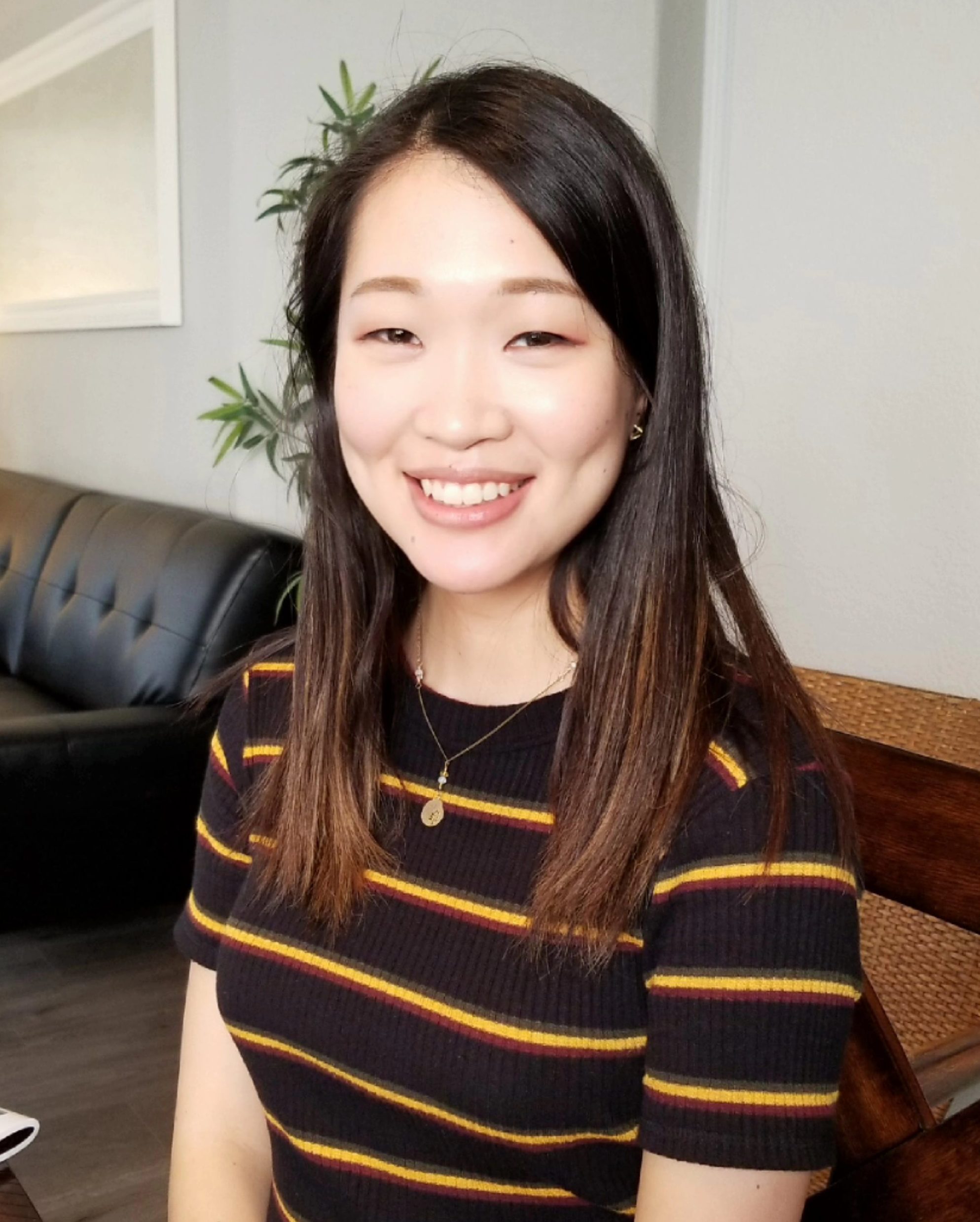 Sharon Hsu, Director of Marketing
Previous TACL leadership positions: TAP-ATX Social Chair, President
What goals do you have for national board? Connect and build a more engaging community through social media and newsletter. In addition, provide more helpful marketing resources for our chapters and programs, such as brand guidelines for starters.
Most commonly used LINE sticker: Any EXO sticker
Short bio: Sharon was born in New York City and grew up in Sugar Land, Texas. She then moved to Austin to attend The University of Texas at Austin and received a BBA in Marketing and a BA in Chinese Language and Literature. Sharon has remained in Austin ever since graduating and currently works on the Marketing Operations team at a cybersecurity company. Sharon was part of the founding board of TAP-ATX where she served as Social and Social Media Chair. She went on to become the second President. In her free time, Sharon enjoys hanging out at coffee shops, reading fantasy novels and coming-of-age fiction, and watching K-dramas.
---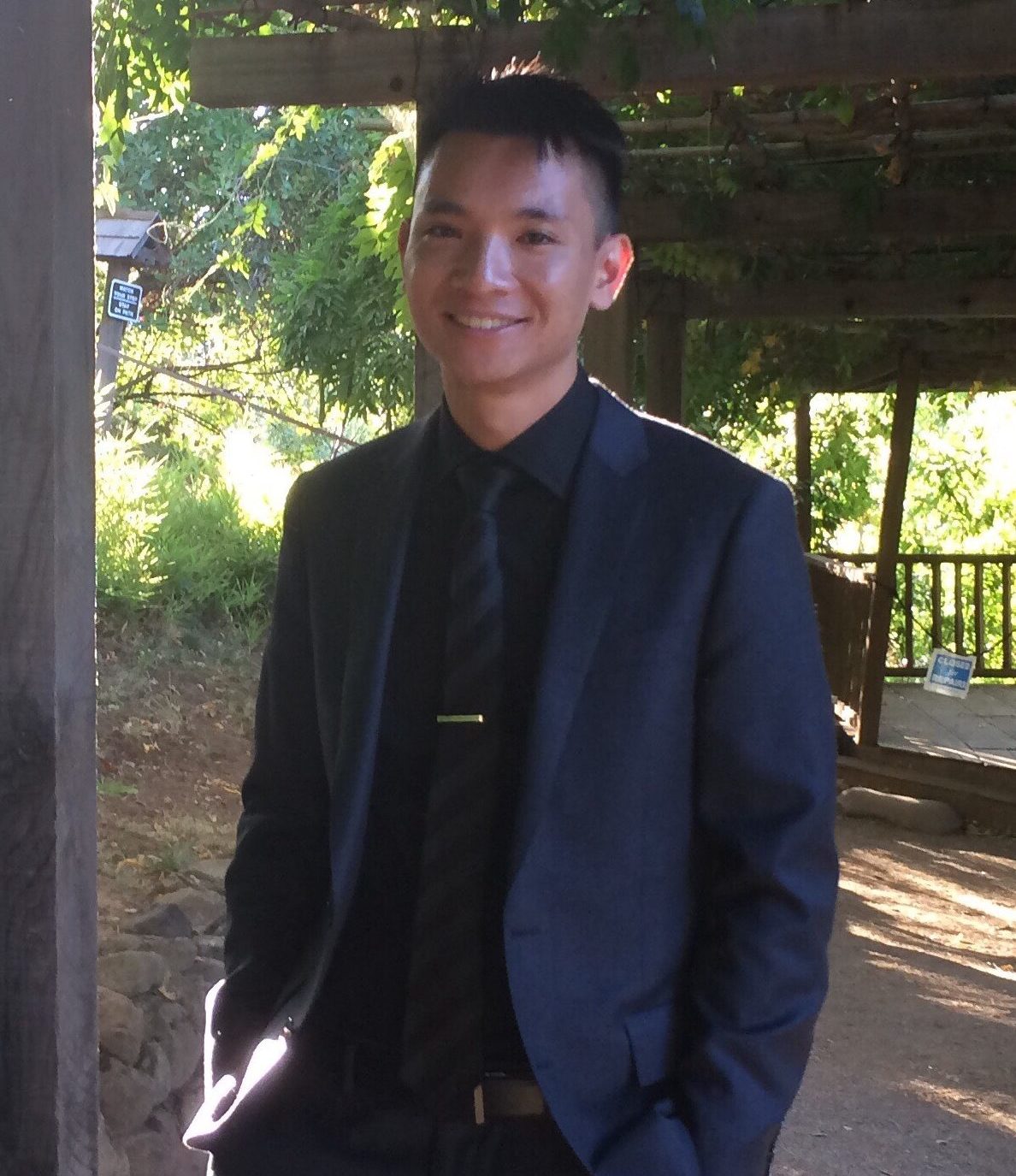 Vincent Chang, Camps Liaison
Previous TACL leadership positions: President and Vice-President of TACL-LYF Summer Camp
What goals do you have for national board? To form closer collaborations between the Taiwanese American summer camps across the US and equip them with the resources and support to grow larger and build strong TA youth communities.
Most commonly used LINE sticker: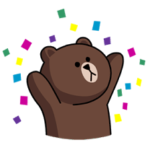 Short bio: Vincent was born and raised in the SF Bay Area, and was introduced to the Taiwanese American community as a young child: attending LYF Camp since 6th grade as a camper and being dragged to local 1G Taiwanese events his parents were participating in. Vincent has served on TACL-LYF Summer Camp's leadership team for the last seven years in various capacities as Program Director, Vice President, and President. As National TACL Camps Liaison, Vincent is interested in bringing together a national network of Taiwanese American youth summer camps to support each other, learn from each other's experiences, and share programming ideas. Vincent works as a cancer researcher investigating targeted drug delivery platforms and developing new drugs and therapies.