TAP-NY and TAP-Boston teamed up for the 2nd annual TAP Ski and Snowboard Extravaganza in March! We tackled an all-new mountain in Okemo, and shredded slopes in short sleeves despite unseasonably warm conditions.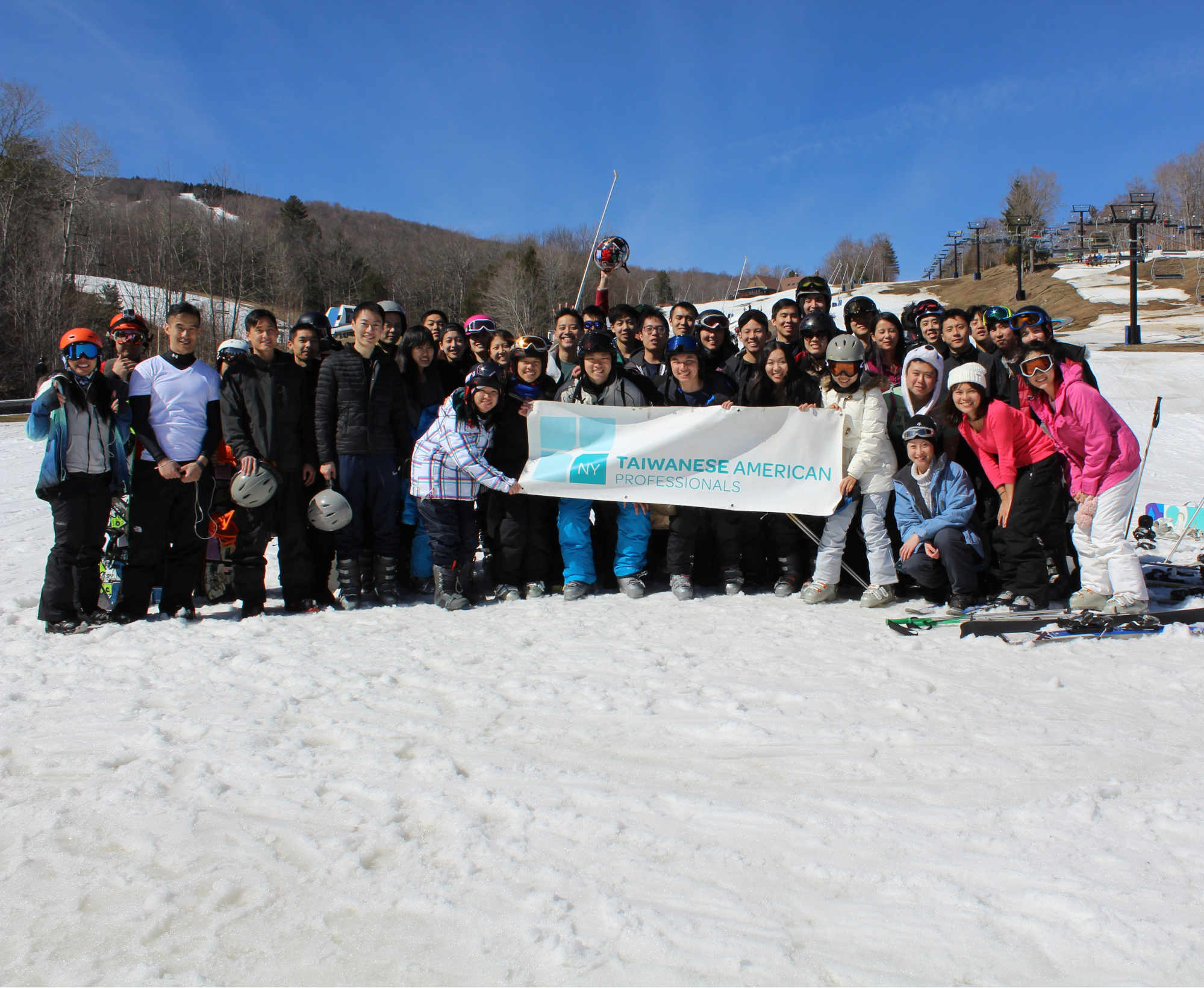 We made quick work of 15 pizza pies in the cabins, and of course, enjoyed some libations in the evenings.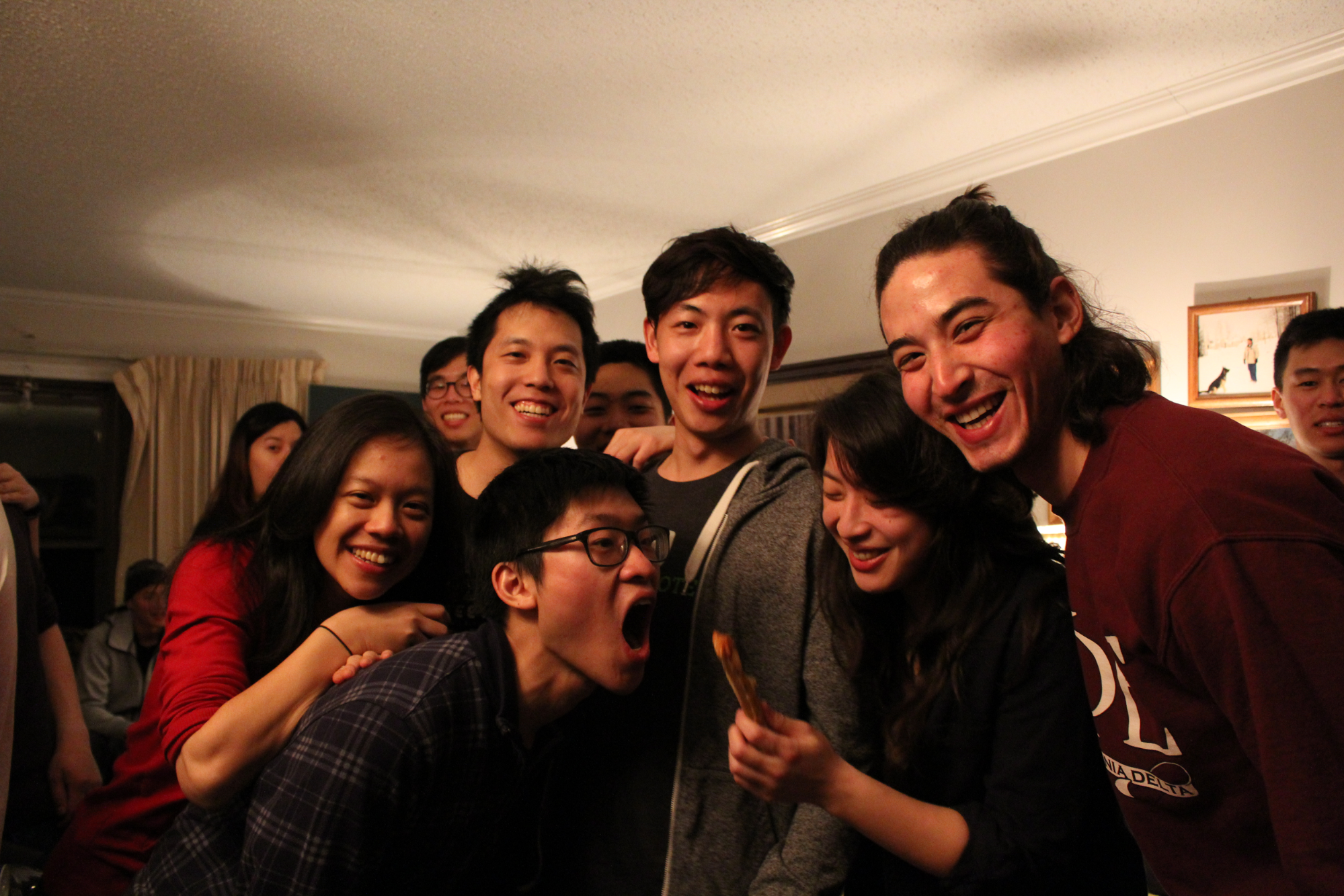 This trip is quickly becoming a cornerstone of chapter-to-chapter collaboration as we continue to build our Taiwanese American community. Check below for a list of 12 things to know about this year's trip – BuzzFeed style.
We'll be seeing you next year for our next ski trip! #LifeTA
Special thanks to TAP-NY's Agnes Chiao (Co-Social Chair), Jessica Chen (External Vice President), Alex Shih (President), Cynthia Van (Treasurer), and TAP-BOS' Pamela Hung (President) and Vince Tsai (Social/Cultural Committee) for organizing.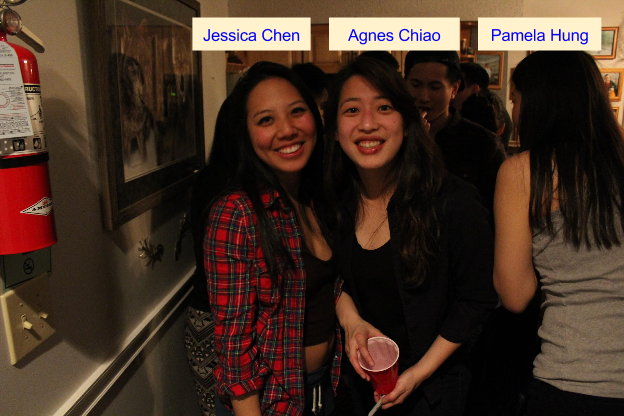 ——
TACL and its programs host social events all year round. Check out our programs (TAP, Youth Camps, Internships) to learn how to get involved with your community.